Regional trading company
白金運輸では岩手県の委託を受けて、実証事業として地域商社設立に向けた活動を展開しております。
About us
Shirogane Transport is a comprehensive logistics company in Japan.
We arrange delivery all over the world.
We can assist with exporting and importing.
We take advantage of our logistics strengths!
Looking for Partners
Our goal is to establish a regional trading company that deals with Iwate and Tohoku foods.
We are looking for business partners who handle foods made from safe and healthy Iwate Prefecture products.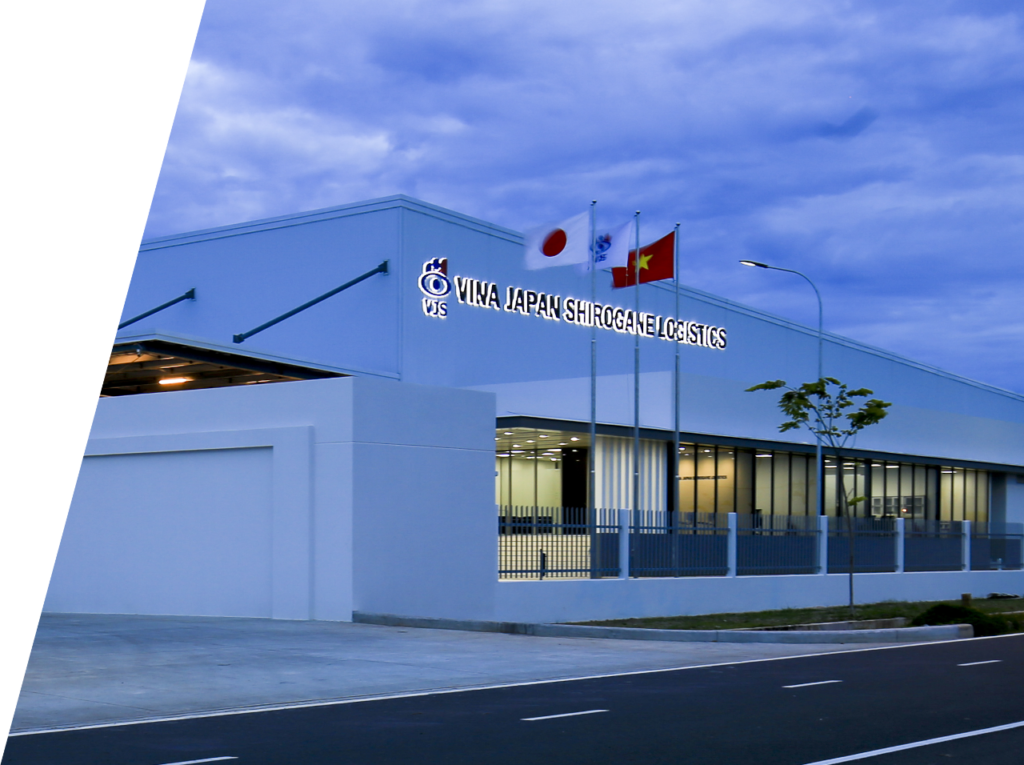 Contact Information
SHIROGANE TRANSPORT Co., Ltd.
| | |
| --- | --- |
| Address | 69, NUMADATE, ESASHIINASE, OSHU-CITY, IWATE 023-1132, JAPAN |
| Phone number | +81-197-35-0112 |
| FAX | +81-197-35-1125 |
| Person in charge | Kato Manager, Sales Section |
| | |
| 住所 | 〒023-1132 岩手県奥州市江刺稲瀬字沼舘69番地 |
| 電話番号 | 0197-35-0112 |
| 担当者 | 加藤 |
Please consider our products for your business and the health of the Vietnamese people.
If you are interested in any of our products, please contact us.
Overview -Shirogane Transport Co.,Ltd.-
We offer proposals that take advantage of our logistics strengths!
We can provide "one-stop service" utilizing our strength in logistics.
One-stop logistics (direct services) can shorten your commercial distribution process.
We can provide storage and distribution services, by utilizing our Vietnam warehouse and logistics capabilities.
We can propose a wide variety of food products by utilizing the Iwate Prefectural Government's network.